The StrollAway is available at:

... also available at these local retailers.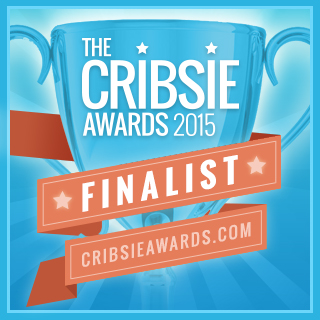 We are honored to have been chosen as a finalist in the 2015 Cribsie Handiest Stroller Accessory category.

Please go to CribsieAwards.com to vote for the StrollAway!
We are proud to announce that Mary Ann and the StrollAway have been chosen as one of the 2013 Huggies Mom Inspired Grant Recipients!

Read about the grant and all the inspiring entrepreneurs.